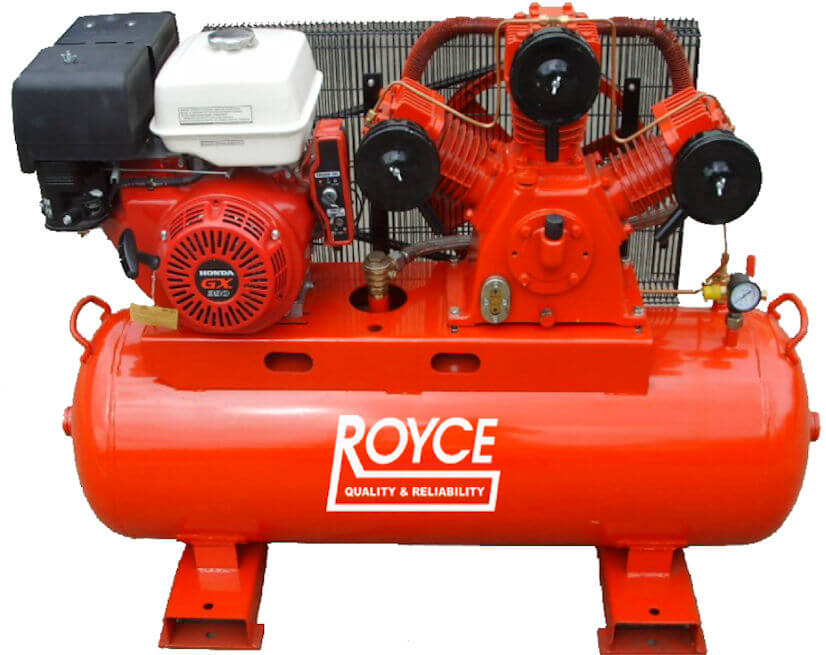 You'll quickly discover that compressor dealers usually focus on a specific brand. The rationale is manufacturers usually need exclusivity among their networks. While this entails a bit of comparison shopping on your half, it ends up being beneficial in the end. Specialisation allows dealers to become extremely knowledgeable of the products they sell and the precise applications they've been designed for; and therefore understand the type of service needed keep them up and running.
This experience allows them to consult on the precise style of machinery best suited to your needs and can also offer value-based service packages at a fixed price that help you maintain your investment well into the future. In fact, maintenance and repair can account for up to 20 percent of your total investment as two hundredth of the overall investment on a light-duty or industrial compressor.
That's why here at Compressor Care we specialise in Royce Air Compressors, to make sure we're providing you with the highest quality product and the best service.