Welcome to Compressor Care Brisbane
Compressor Care is the home of Royce, quality industrial strength air compressors. We stock a full range from portable 240V units through to large three-phase units, petrol and diesel, as well as high volume screw compressors. Whether operating a commercial business or just restoring that old car, Compressor Care has you covered with over 30 years' experience. We also service all brands or air compressors in our workshop or on-site.
We are humans who sell and maintain air compressors. Some days the air compressors work for us, and some days we work for the compressors. That's the ebb and flow of the compressor industry.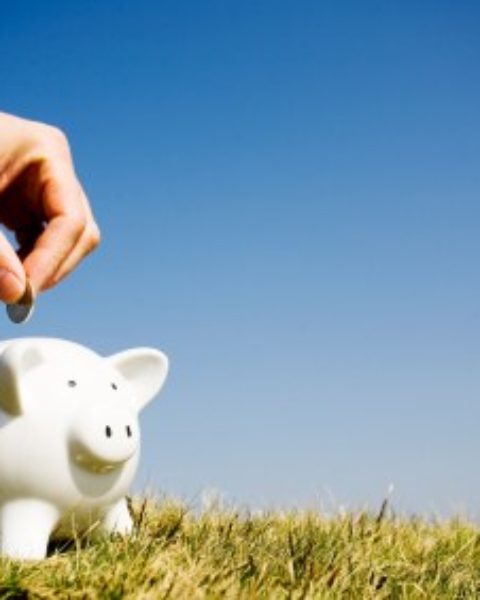 At Compressor Care we service all types of air compressors at our workshop in the Brisbane